VIGNETTES DESIGN SERIES FESTIVAL
We Pop Up

We Placemake

We Collaborate
Learn more about the Vignettes Design Series festival for 2019 by joining us in our open panel discussion coming mid June. Interested participants and sponsors are welcome to join us to learn about the process, how to get involved, and the exciting new developments that are coming this fall. We hope to see you then!
REGISTRATION OPEN TILL JUNE 30th, 2019
Participate
INQUIRING MINDS NETWORK
Art + Design Site School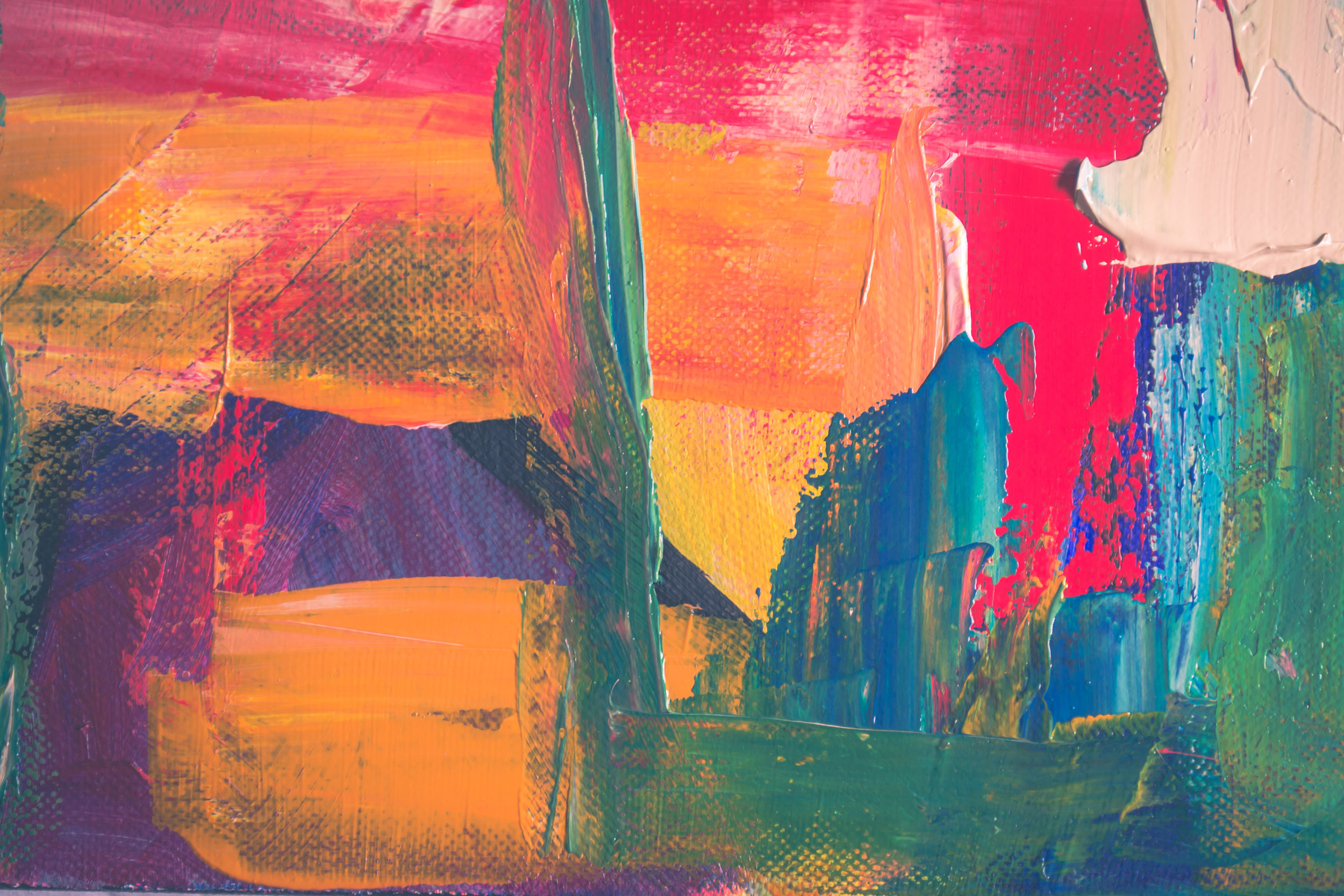 What started as a one day pop up in 2012…
slowly evolved into a month long art + design festival in Edmonton's downtown core. Vignettes Design Series was created by Leigh Wright while working as the Marketing Manager of Mojo Design Inc. After the local interior design company visited New York City, they were inspired by the opportunities given to artists and designers to showcase their talents. In awe of the creative works seen in New York City, they believed that Edmonton could also be a city that celebrates the art + design industry. Thus, Vignettes Design Series was born, starting its first year showcasing prototypes built by the Industrial Design Students of the University of Alberta.
Over time, a community and audience has been built around the Vignettes Design Series and is now an annual art + design festival that pops up during the months of September and October.
With the hope to revitalize and bring vibrancy back into Edmonton's downtown, Vignettes takes over vacant and underutilized spaces and transforms them into pop-up galleries of interactive and immersive public art installations showcasing Edmonton's hidden talents.